Littelfuse is a global manufacturer of leading technologies in circuit protection, power control, and sensing. Serving over 100,000 end customers, our products are found in automotive and commercial vehicles, industrial applications, data and telecommunications, medical devices, consumer electronics, and appliances. Our 11,000 worldwide associates partner with customers to design, manufacture, and deliver innovative, high-quality solutions for a safer, greener, and increasingly connected world. Headquartered in Chicago, Illinois, United States, Littelfuse was founded in 1927.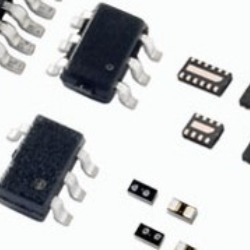 TVS Diode Arrays
Protect electronics from fast and damaging voltage transients, such as lightning and electrostatic discharge (ESD) — Littelfuse TVS Diode Arrays offer an ideal protection solution for I/O interfaces and digital and analog signal lines. Find the TVS Diode Arrays you're looking for by browsing our products below.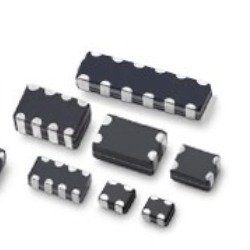 EMC Components
Common Mode Noise Filters (CMF) attenuate common mode noise in differential and balanced transmission, and power supply and audio lines. CMF are ideal for suppressing unwanted common mode noise with frequencies ranging from hundreds of MHz to GHz with no adverse effect on the signals.
安倫科技 (AnRen Technology)
地址:106 台北市大安區忠孝東路3段303號3樓之9
電話:+886 2 5568 6051
信箱:service@anrentech.com